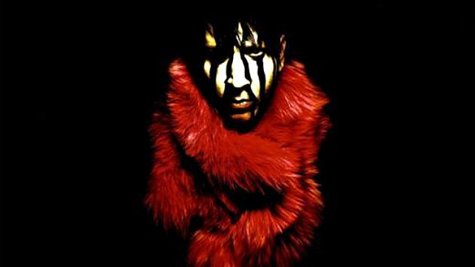 Marilyn Manson fans have the flu to blame for the singer collapsing on stage on Wednesday night during a concert in Saskatchewan's TCU Place in Saskatoon.
TMZ.com is reporting that Manson was suffering from various flu symptoms and "vomit[ed] on stage several times" before he "passed out" while performing the show's encore, "The Beautiful People." The gossip site adds that Manson had been "feeling like crap all day long" but didn't want to disappoint fans by canceling the concert.
Sources tell TMZ that the singer didn't go to the hospital following the incident, but that he headed back to his hotel room to recuperate. Manson is expected to continue his tour dates as scheduled.
Fan-filmed footage of event has been posted on YouTube, and you can see the singer going down at around one minute and 13 seconds into the clip.
Copyright 2013 ABC News Radio