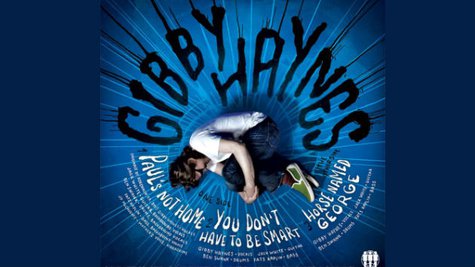 Jack White has a very special gift for his fans this Valentine's Day. The ex- White Stripes singer has just announced that he'll drop a new collaboration with Butthole Surfers frontman Gibby Haynes for his Third Man Records labels' Blues Series.
The upcoming three-track release will feature two new songs, "You Don't Have to Be Smart" and "Horse Named George," as well as a cover of Adrenalin OD 's "Paul's Not Home." While the digital downloads of the songs are set to be released on February 14, a 100-copy, limited edition vinyl version -- which will be pressed on old medical x-rays -- will be available exclusively at the Third Man Records' Rolling Record Store during next month's South by Southwest music festival in Austin, TX.
Previous installments of Third Man Records' Blues Series have featured an eclectic list of celebrities, including Beck , talk-show host Stephen Colbert , actor John C. Reilly and hip-hop duo Insane Clown Posse .
Copyright 2013 ABC News Radio