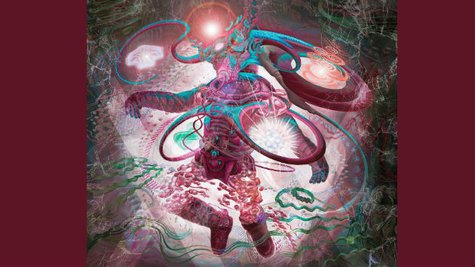 Can't wait to hear the second part of Coheed and Cambria 's double-CD , The Afterman ? No worries. The guys have posted a stream of every song from the second installment, The Afterman: Descension , at RollingStone.com .
In a press statement, the band said that the new album will "continue the conceptual storyline from volume one, where Sirius Amory, i.e., 'The Afterman,' is a scientist/cosmonaut who goes on celestial mission and makes what is arguably the most important discovery ever known to mankind. But upon his return, he discovers his ambitiousness may have brought him fleeting fame, but also tragic repercussions."
The Afterman: Descension arrives in stores on Tuesday.
Copyright 2013 ABC News Radio