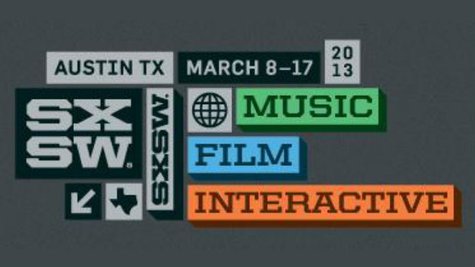 Organizers for the 2013 edition of South by Southwest music festival have revealed the next round of participants for the annual extravaganza.
According to the festival's website , My Morning Jacket frontman Jim James and Andrew WK are now part of the lineup of more than 1,300 bands set to perform at the event in March.
The bands join previously announced artists The Airborne Toxic Event , Third Eye Blind , Alex Clare , Alien Ant Farm , The Crystal Method , Of Mice & Men , The Raconteurs guitarist and co-frontman Brendan Benson, Sonic Youth frontman Thurston Moore , and Eagles of Death Metal , a side project of Queens of the Stone Age frontman Josh Homme .
In addition, Dave Grohl will be the keynote speaker for the event. The Foo Fighters frontman will deliver his address on March 14 at the Austin Convention Center, the event's main venue.
The South by Southwest music festival runs from March 12-17 in Austin, Texas.
Copyright 2013 ABC News Radio