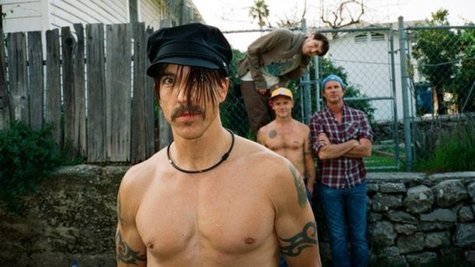 Red Hot Chili Peppers fans can now listen to another bonus track left over from the sessions for their latest album, I'm With You . The band has released a video for " In Love Dying " which features a stream of the full-length track, along with the visual of a 7" vinyl single spinning on a record player.
The song, which clocks in at eight minutes, takes up both sides of the vinyl version and is the sixth installment released as part of RHCP's 18-track singles series, which began last year.
In addition to checking out "In Love Dying" online, you can now purchase the song on the band's official webstore , on iTunes and on Amazon.com.
The release dates for the final three releases of the collection's tracks will be announced soon.
Copyright 2013 ABC News Radio