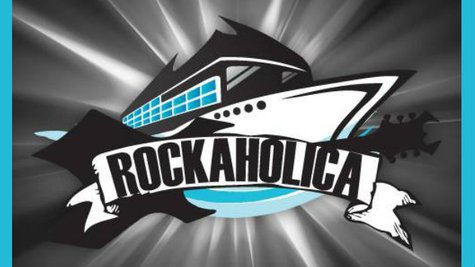 Korn has signed on to headline the inaugural Rockaholica Festival Cruise, which will set sail next fall. The four-night cruise will feature more than ten bands and 30 performances, including sets by Hoobastank and Fuel .
"We are excited to be headlining the first Rockaholica and look forward to spending quality time with our fans while cruising," says Korn frontman Jonathan Davis in a statement.
The Rockaholica Festival Cruise will embark from Miami, Florida on September 29 and will stop off in Key West and Cozumel, Mexico before making its way back to port on October 3. Between shows, fans can participate in games, activities and even hang out with some of the bands for meet-and-greet sessions.
Tickets for the cruise are on sale now, with packages starting at around $450 per person. Get more info at RockaholicaCruise.com .
Copyright 2013 ABC News Radio