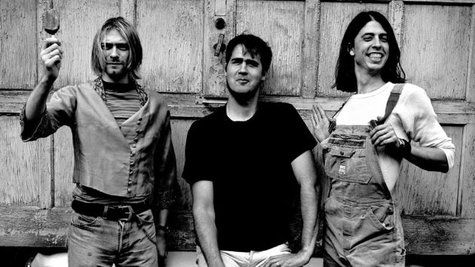 In terms of image and critical acclaim, there's a huge gap between Nirvana and KISS .
As for which band is more worthy of induction into the Rock and Roll Hall of Fame , the public has given a slight edge to the group led by Gene Simmons and Paul Stanley .
With 17.22 percent of the rock hall's online fan vote , KISS squeaked past Nirvana, which finished with 15.69 percent. Rounding out the top five in the poll, which closed December 10, were Deep Purple , Yes and Daryl Hall and John Oates .
All five acts will now be included together as one fan ballot, which will count toward the official rock hall voting for the class of 2014.
Copyright 2013 ABC News Radio