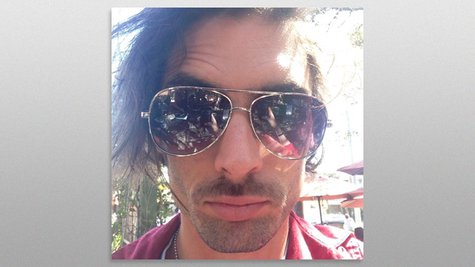 The All-American Rejects singer Tyson Ritter will play a young version of Gregg Allman in an upcoming movie based on Allman's memoir, My Cross to Bear. The Hollywood Reporter says the film, whose working title is Midnight Rider , will also star Wyatt Russell as Gregg's older brother, the late guitarist Duane Allman .
According to Billboard , the movie will chronicle Gregg's journey as a struggling artist through the formation of the Allman Brothers Band, as well as his time as a 64-year-old man who "knows he has to clean up."
The magazine reports the film will feature Tyson and Wyatt performing vocals, guitar, piano and organ.
Tyson has had a recurring role on NBC's Parenthood . Wyatt's credits include the films Cowboys & Aliens and the upcoming 22 Jump Street , as well as TV's The Walking Dead .
No word yet on a release date for the film.
Copyright 2013 ABC News Radio