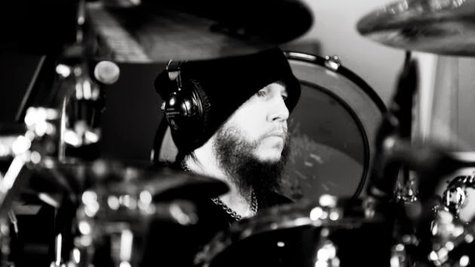 Slipknot needs a new drummer. The group announced on Friday they won't be moving forward with drummer Joey Jordison .
"It is with great pain but quiet respect that, for personal reasons, Joey Jordison and Slipknot are parting ways," says the band in a joint statement on their website . "We all wish Joey the best in whatever his future holds. We understand that many of you will want to know how and why this has come to be, and we will do our best to respond to these questions in the near future."
Despite Jordison's departure, the group says they're still planning to release a follow-up to 2008's All Hope Is Gone sometime in 2014.
Jordison has yet to issue a statement about the split. The drummer is currently out on tour in the U.K. promoting his new side project, Scar the Martyr .
Copyright 2013 ABC News Radio