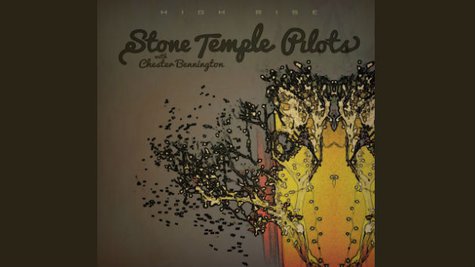 Stone Temple Pilots has confirmed the release date for the group's debut EP with new frontman Chester Bennington . High Rise will arrive at all the usual outlets on October 8.
In addition, the band unveiled the track list for the forthcoming EP. High Rise will feature a total of five cuts: "Black Heart," "Same on the Inside," "Cry Cry," "Tomorrow" and the group's recently-released single, "Out of Time."
You'll get your chance to hear tracks from High Rise performed live when STP hits the road for a North American tour next month. That outing kicks off on September 4 at the Sands Bethlehem Events Center in Bethlehem, PA. Filter will support the group on select dates. Visit StoneTemplePilots.com to view the full itinerary.
Copyright 2013 ABC News Radio