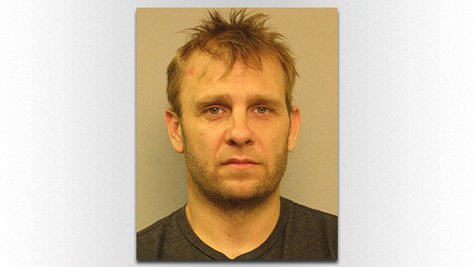 3 Doors Down bassist Robert Todd Harrell has been found guilty of driving under the influence in connection with an accident that occurred in D'Iberville, Mississippi, in July of 2012.
He has been ordered to attend a DUI intervention program and participate in a Victim Impact Panel, according to Mississippi's Sun Herald . A prosecutor assigned to the case says he expects Harrell to file an appeal.
Police had said Harrell failed to stop at an intersection and crashed his Cadillac into a pickup truck.
Last April, Harrell was arrested on a charge of vehicular homicide following a fatal car accident in the Nashville area that took the life of a 47-year-old man. He entered rehab in the wake of the incident. That case is pending.
Copyright 2013 ABC News Radio