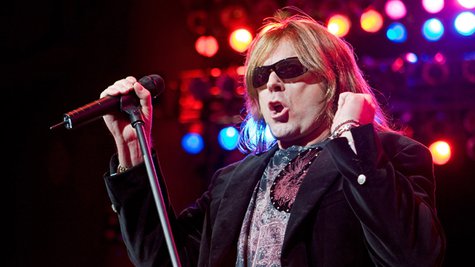 Members of the bands Dokken and Ratt had an uneasy adventure in the Illinois skies over the weekend.
The groups were traveling from Moline, Illinois, to the Chicago area on a private jet Saturday when it was forced to make an emergency landing due to a fire in the cockpit. The plane ended up back at the Moline airport.
Dokken bassist Sean McNabb recalls to Yahoo! Music , "We were just doing our normal thing, sitting there telling stories, and we saw the cockpit open, and it was full of smoke. The pilots had their oxygen masks on. We saw a pilot jump up really fast with a worried look on his face, so then we got worried."
Fortunately, it appears no one was injured. After the plane landed, McNabb says, the bands took three SUVs to their gig in Wauconda, Illinois, where they were joined by Lita Ford , Sebastian Bach and Warrant .
Copyright 2013 ABC News Radio