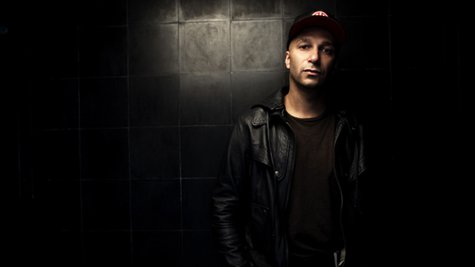 Tom Morello has a new release headed our way. The Rage Against the Machine guitarist has revealed that he's working on a new solo album, which will feature heavier material than what he's been putting out under his Nightwatchman moniker.
"This will be the first time since Rage Against the Machine or Audioslave that I've made a really big rock record," Morello tells Bloody Disgusting . "I've written a batch of songs with huge riffs and huge grooves. I'm working it out with my band now and we're about five songs deep at this point, but we're taking our time with it."
A title and release date for the album has yet to be announced.
Copyright 2013 ABC News Radio