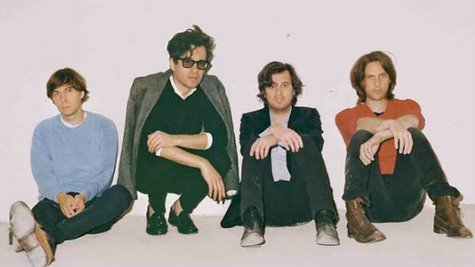 Phoenix and Rob Zombie are both on track to score big numbers on the Billboard 200 album chart next week.
Phoenix's Bankrupt! is headed for the #3 spot on the tally, with projected sales putting it somewhere around 50,000 copies. If the predictions are true, this will be the band's highest-charting album. Phoenix's Grammy-winning previous release, 2009's Wolfgang Amadeus Phoenix , debuted and peaked at #37 on the Billboard 200.
Rob Zombie is likely to get a spot in the top 10 on the Billboard 200 this week as well. The singer's fifth solo album, Venomous Rat Regeneration Vendor , is expected to take the #7 position on the chart.
The new Billboard 200 chart's top 10 will be released on Wednesday.
Copyright 2013 ABC News Radio