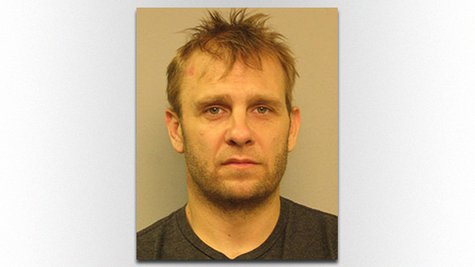 3 Doors Down bassist Robert Todd Harrell , who was arrested on a charge of vehicular homicide following a fatal car accident in the Nashville area last Friday night, has been released from jail.
Harrell was released on 100 thousand dollars bond Tuesday afternoon, according to The Tennessean . He's due in court on Thursday.
Police have said Harrell clipped a pickup truck on Interstate 40 while driving drunk, ultimately resulting in the death of the truck's driver, 47-year-old Paul Howard Shoulders Jr.
Police said Harrell admitted he had consumed hard cider and had taken the prescription painkiller Lortab and the anti-anxiety drug Xanax. In addition, police said, Harrell was in possession of Xanax and the prescription painkillers Oxycodone and Oxymorphone while he was booked in jail.
Copyright 2013 ABC News Radio