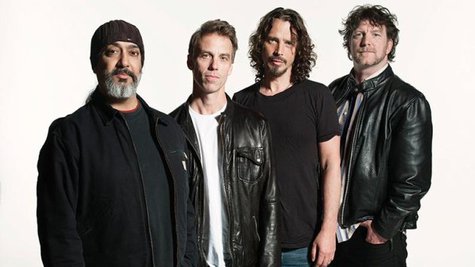 Soundgarden will be paying tribute to their first record label this summer. The band has signed on to perform at the 25th anniversary celebration for Sub Pop Records, dubbed the Silver Jubilee. The event will take place on July 13 in Seattle's Georgetown neighborhood and is offering free admission to all who attend.
A number of other artists who got their start at Sub Pop will also perform at the event, including Mudhoney and Dinosaur Jr. frontman J Mascis , TAD ,and Greg Dulli of The Afghan Whigs . More acts are expected to be announced soon.

For more information on the musical extravaganza, visit SilverJubilee.SubPop.com .
Copyright 2013 ABC News Radio