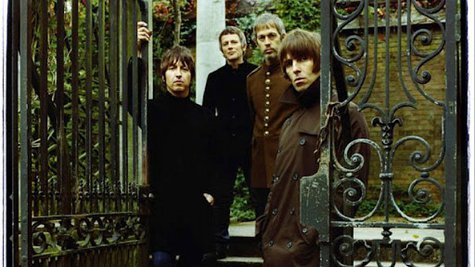 Beady Eye has a new release headed our way. The band will drop their sophomore album, BE , on June 10. The upcoming release will feature some unique musical experimentation, which was encouraged by the album's producer, TV on the Radio bassist Dave Sitek .
"Working with Sitek just opened something up in us," says frontman Liam Gallagher in a statement. "He's without a doubt the best producer I've ever worked with. We had a new-found focus when we were writing it - we really got our heads down and got our sh*t together - clear heads, none of that crap from the '90s. It feels like a really special record for us."
BE 's first single, "Flick of the Finger," has now arrived at radio and can be streamed on the band's Soundcloud page .
Copyright 2013 ABC News Radio