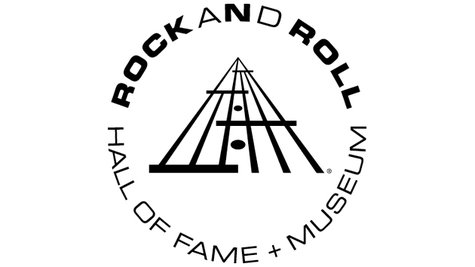 Add the Rock and Roll Hall of Fame to the list of casualties of Hurricane Sandy.
ABC NewsChannel5 in Cleveland reports that wind sheared some siding off the building and flood waters from nearby Lake Erie nearly topped a wall in front of the building. However, a Hall spokeswoman told the station that there was no flooding inside the building and that damage to the building was "superficial."
The museum was set to open, although an hour later than usual, on Tuesday morning.
Copyright 2012 ABC News Radio