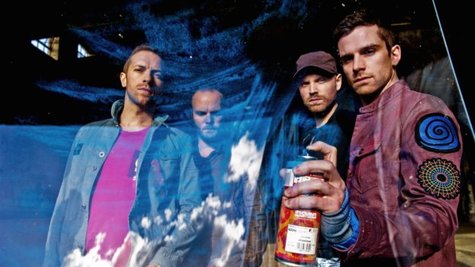 Coldplay wants to you see their new concert movie, Live 2012 , before it arrives in stores. The band will stage a special screening of the film in movie theaters worldwide -- for one night only -- on November 13.
Live 2012 includes performances at Paris's Stade de France, Montreal's Bell Centre and last year's headlining performance at the Glastonbury Festival during Coldplay's Mylo Xyloto world tour.
For more information and to find a theater near you showing the film, visit Coldplay.com/Cinema . In addition, the band will give fans one other chance to catch the film before it's released on November 20, when Live 2012 premieres on EPIX and online at EpixHD.com on November 17. You can sign up for a free trial of EPIX to watch the show.
Copyright 2012 ABC News Radio