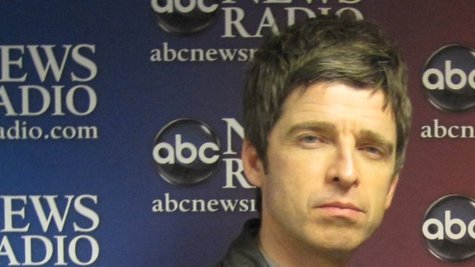 Bad news for Noel Gallagher fans: the ex- Oasis guitarist has decided not to release his second solo album, which featured collaborations with the psychedelic dance duo Amorphous Androgynous .
"I don't think it will come out," Gallagher tells The AV Club . "I've already moved on from that Amorphous Androgynous thing. I've written a bunch more songs since then, so I'm afraid -- unfortunately -- the success of this album killed that one."
Gallagher adds that another major factor that caused him to abandon the album was that he didn't have enough time in the studio to work on them. "It was a record that contains songs that weren't conventional songs," he explains. "They were grooves and, you know, there weren't many chords in them. And the mixes weren't f**king right. And unfortunately, I didn't have time to go back in and remix it."
Copyright 2012 ABC News Radio