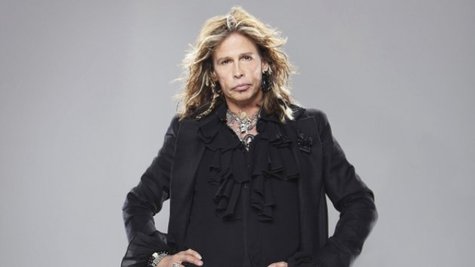 Aerosmith frontman Steven Tyler says that the world would be a better place if everyone had more sex.
"What's missing in the world is that people don't get laid enough," the singer tells U.K. newspaper The Guardian . "It's not just about coming and effing –- it's about making love and unbridled passion. The world doesn't make love enough."
Tyler adds that he feels that female genitalia is "a creative force" and uses the band's 1989 hit "Love in an Elevator" as an example of how sex has helped his songwriting process. "Me and this girl, we were full on getting it on and, you know, it's a lifetime from the top to the bottom floor but suddenly the doors opened in the lobby and there were all these people –- not children, but, you know, people," explains Tyler. "I was like, 'Holy s**t!'"
Aerosmith's first new album of all-new material in 11 years, Music from Another Dimension! , will arrive in stores on November 6.
Copyright 2012 ABC News Radio