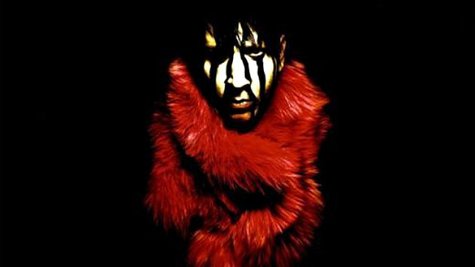 When Marilyn Manson and Ozzy Osbourne receive award nominations, it's usually for their music, but this time they've received nods for their eccentric wardrobes.
Both Manson and Osbourne have scored nominations for the first annual 2012 Fright Night Awards, sponsored by the organization Cancer Bites, a national blood cancer awareness and education campaign that's launching on Halloween. The Fright Night Awards invite fans to vote for their favorite "frights" in 21 different categories, including music, movies, TV and more.
The singers will compete against each other in the category of "Favorite Male Celebrity Who Dresses for Halloween Every Day." Other nominees in that category include figure skater Johnny Weir , gossip blogger Perez Hilton and LMFAO 's Redfoo .
The virtual awards show will be held online, and the winners will be announced October 30. You can vote for your favorites at FrightNightAwards.com .
Copyright 2012 ABC News Radio