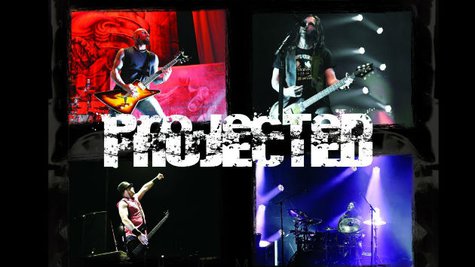 If you've ever wanted to ask the members of Projected a question, you'll get your chance this afternoon.
The band, which is the side project of Sevendust guitarist John Connolly , bassist Vince Hornsby, Creed / Alter Bridge drummer Scott Phillips and Creed's touring guitarist Eric Friedman , will be hosting a live twitter chat today at 4 p.m. ET.
You can submit your questions now to the band's Twitter account, @Projected1.
Copyright 2012 ABC News Radio