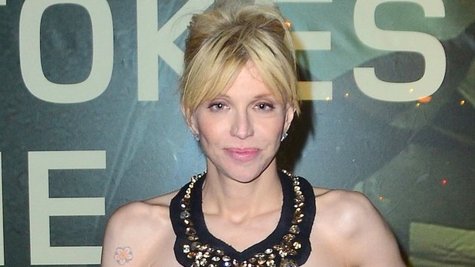 It appears that a new single from Hole frontwoman Courtney Love is headed our way. The singer reveals that she's working on a new single, titled "This Is War" and has asked former Smashing Pumpkins guitarist James Iha to help her produce it.
"I'd put it out right now because it's a two-minute, 59-second song and it's sick, slamming, great," Love tells Rolling Stone . "I think it'll go Number One in the U.K. However, in the United States, who f**king knows? I never thought I'd put out a 130, 135 BPM song. It's a really fast rock song. I'm telling you, it's probably the greatest rock song I've ever heard."
Love says that she hopes to release the track on February 7, 2013.
Copyright 2012 ABC News Radio