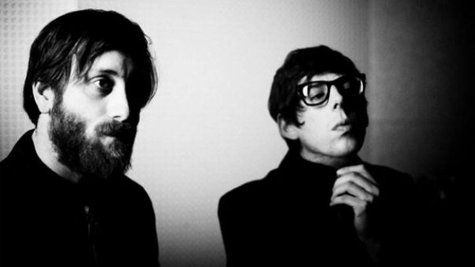 After making beautiful music together for 2009's Blakroc , The Black Keys have once again collaborated with RZA to create a new song. Titled "The Baddest Man Alive," the track will be featured in the soundtrack for the rapper's new film, The Man with the Iron Fists . While the soundtrack for the film won't be out until October 23, the song is currently streaming online at Fuse TV's website .
According to IMDb.com , The Man with the Iron Fists takes place in feudal China and is about "a blacksmith who makes weapons for a small village [that] is put in the position where he must defend himself and his fellow villagers."
In addition to RZA, The Man with the Iron Fists also stars Russell Crowe , Lucy Liu , Jamie Chung and Pam Grier . The film is scheduled to debut in theaters on November 2.
Copyright 2012 ABC News Radio