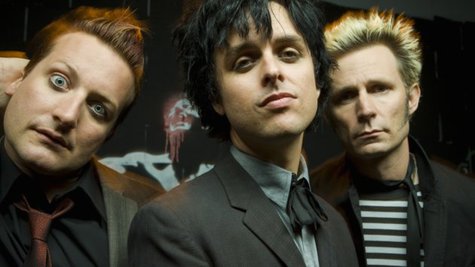 On Monday night, Green Day drummer Tre Cool announced that the band needed to cancel their upcoming appearance at this year's Voodoo Music + Arts Experience on October 27. Now, the producer of the event has weighed in on the news.
"We, like everyone, were looking forward to having Green Day back at Voodoo," said Voodoo Music + Arts Experience founder/producer Stephen Rehage in a statement. "Their 2004 performance was one of the festival's greatest. We are obviously disappointed in the news, but realize the health and well being of [frontman] Billie Joe [ Armstrong ] is the most important thing right now. We wish him and the entire Green Day family the best and offer them our full support."
Armstrong is reportedly still in rehab for treatment for substance abuse. A replacement for the band has yet to be announced.
The Voodoo Music Experience runs October 26-28 in New Orleans. To see the complete festival artist roster, head over to TheVoodooExperience.com .
Copyright 2012 ABC News Radio