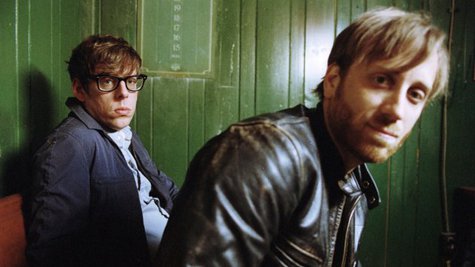 If you're a fan of The Black Keys , now's your chance to add a new live EP to your collection. The band has just released a six-song digital EP titled Tour Rehearsal Tapes , which was recorded live in the studio in December of last year.
Tour Rehearsal Tapes features unique versions of four tracks from the Black Keys' latest album, El Camino , and two cuts from 2010's Brothers . The EP will run you $4.99 and is available now at iTunes .
Here's the track list:
"Dead and Gone"
"Gold on the Ceiling"
"Lonely Boy"
"Next Girl"
"Run Right Back"
"Tighten Up"
Copyright 2012 ABC News Radio