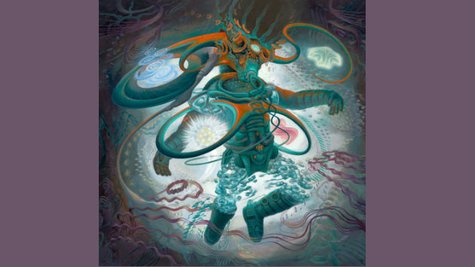 Can't wait to hear the first part of Coheed and Cambria 's double-CD , The Afterman ? No worries. The guys have posted a stream of every song from the first installment, The Afterman: Ascension , at RollingStone.com .
"With all of our previous albums, my thing was always figuring out how to fit my life into the Amory Wars concept," said frontman Claudio Sanchez in a statement. "I knew where each one sat in terms of the story. Whereas with this one, I allowed my life -- my experiences and what I was going through -- to frame the concept."
The Afterman: Ascension , which arrives in stores on Tuesday, contains nine tracks including the first single, "Key Entity Extraction I: Domino the Destitute." You need to wait a few months to get your hands on the second album, The Afterman: Descension . That album is slated to arrive in stores sometime in February 2013.
Copyright 2012 ABC News Radio