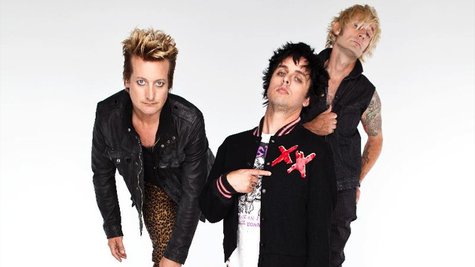 Green Day has announced they're canceling their appearance at this year's Voodoo Music + Arts Experience on October 27.
Band member Tre Cool issued a statement, saying, "Canceling shows is something we rarely do. We never want to let our fans down, and we are grateful for all of you being understanding during this time."
Billie Joe Armstrong is reportedly still in rehab for treatment for substance abuse.
Still, that isn't stopping Green Day from releasing ¡Dos! on schedule. The album -- the second in the ¡Uno! ¡Dos! ¡Tré! trilogy -- will be available on November 13.
The Voodoo Music Experience runs October 26-28 in New Orleans. To see the complete festival artist roster, head over to TheVoodooExperience.com .
Copyright 2012 ABC News Radio