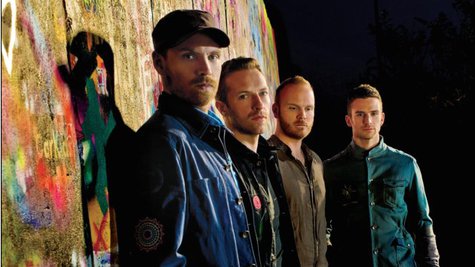 Coldplay is giving you a taste of their upcoming comic book series in the new video for " Hurts Like Heaven ," the fifth and final single from their latest album, Mylo Xyloto . The animated video tells the story of "a graffiti gang's colorful but doomed rebellion against Major Minus and his oppressive regime," which is the prequel to the band's six-part comic series based on Mylo Xyloto.
The Mylo Xyloto comics will be released monthly through Bongo Comics Group starting in February 2013, though the series is now available for pre-order at Coldplay.com .
In other Coldplay news, the band will be releasing a new live CD/DVD package, Live 2012 , on November 20. The set will feature performances from their recent Mylo Xyloto tour, including footage from their concerts at Paris's Stade de France, Montreal's Bell Centre, and last year's headlining performance at the Glastonbury Festival.
Copyright 2012 ABC News Radio