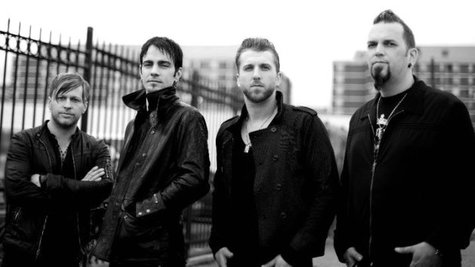 Three Days Grace takes on the mean streets of Brooklyn, NY in the new video for " Chalk Outline ," the first single from recently released album, Transit of Venus .
The video features frontman Adam Gontier singing the track and walking through Brooklyn as he, and the other members of the band, get into various altercations with other Brooklynites as they make their way to their rehearsal space.
You'll get your chance to hear the new song performed live as the band will kick off a North American tour on Saturday to support Transit of Venus . Visit ThreeDaysGrace.com for more information.
Copyright 2012 ABC News Radio