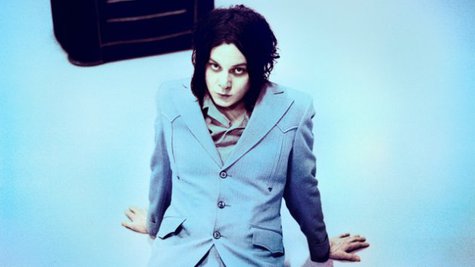 Jack White will be staging his very own battle of the bands in the new video for "I'm Shakin'," the next single from his debut solo album, Blunderbuss . The ex- White Stripes singer says that the forthcoming video will feature both of his backing bands -- the all-female band the Peacocks and the all-male band the Buzzards – competing against one another.
"I really wanted to document the fact that we have two bands on the road and two bands in the studio," White tells Fuse in a video interview. "It's sort of like me versus myself in some way, like alter egos of the two bands. Not really competing with each other but facing off in some way, showing two sides of the same story."
A release date for the video has yet to be announced.
Copyright 2012 ABC News Radio