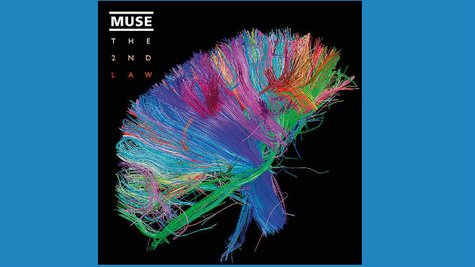 Muse is set to make a big splash on the Billboard 200 album chart next week. The band's sixth studio album, The 2nd Law , is expected to grab the #2 slot, with projected sales putting it somewhere around 110,000 copies.
While The 2nd Law is expected to be the band's highest-charting release to date, it's not their best-selling album. The band's previous release, 2009's The Resistance , scored 128,000 copies sold its first week out and claimed the #3 spot on the tally.
The Billboard 200 chart's top 10 will be released on Wednesday.
Copyright 2012 ABC News Radio