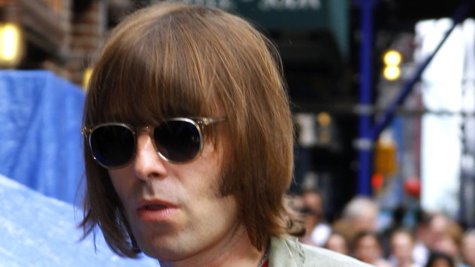 Founding Oasis rhythm guitarist Bonehead , born Paul Arthurs , tells the British music publication NME that he thinks at least one of the feuding Gallagher brothers is ready for an Oasis reunion.
The guitarist says Beady Eye singer Liam Gallagher would reform Oasis in a flash -- if brother Noel would agree to it.
"I'm sure Liam would do in in a shot tomorrow," Bonehead tells NME . "But you've got to listen to what Noel says. He's not up for it, why does he need to? He's flying around the world, isn't he?"
Bonhead said of Noel, who has been touring with his latest project, Noel Gallagher's High Flying Birds , "He's doing well, so why would he need to? Like he said the other day: 'Biggest band in the world? Been there, done that.' He doesn't need the money, so I can't see it."

Bonehead's own latest project, Parlour Flames , is set to release its debut album in February.
Copyright 2012 ABC News Radio