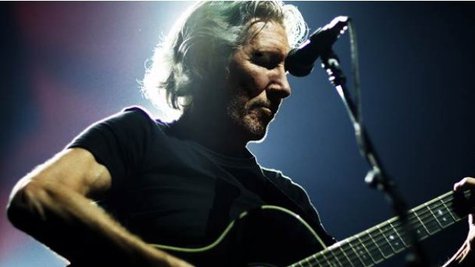 A few of the biggest names in rock show up on the Forbes list of the World's 25 Highest-Paid Musicians for 2012.
Ex- Pink Floyd singer/bassist Roger Waters scored the highest of any rock act on the list, taking the #2 spot with an estimated $88 million coming in, thanks mainly to his recent The Wall Live tour. U2 clocked in at #4 on the tally, earning $78 million from their 360 tour, which grossed $736 million over the last three years.
Meanwhile, Foo Fighters raked in $47 million to come in at #14 on the list. The Red Hot Chili Peppers claimed the #19 slot, earning $39 million from their recent tour in support of their latest release, I'm With You , and well as earnings from strong album sales of their back catalog. Coldplay came in at #21 on the tally, racking up $37 million from their recent world tour promoting their fifth studio album, Mylo Xyloto .
The Forbes rankings are based on estimates of gross income earned by each artist between May 2011 and May 2012.
Copyright 2012 ABC News Radio