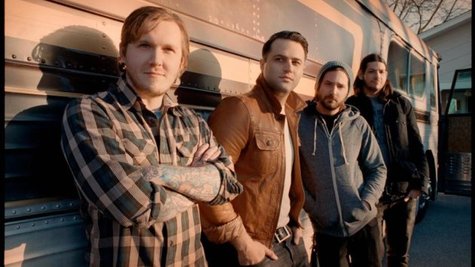 Gaslight Anthem pays tribute to their homestate of New Jersey and those affected by Hurricane Sandy in the video for " National Anthem ," a cut from the band's major label debut album, Handwritten .
The video features pictures of the devastated Jersey shore and a number of images of the storm's destruction in other regions. At the end of the clip, the band urges fans to visit PunkCares.org , where they are selling merchandise which will help support relief efforts.
In other Gaslight news, the band's upcoming concert at Terminal 5 in New York City on November 29 will be broadcast live on AXS TV. The one-night-only event will air at 9 p.m. ET. Visit AXS.tv to find out more information about the show.
Copyright 2012 ABC News Radio