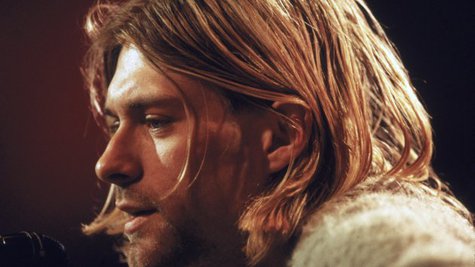 A new documentary about Kurt Cobain is headed our way. Filmmaker Brett Morgan , who recently directed the Rolling Stones documentary Crossfire Hurricane , says that he's currently working on a new film about the late Nirvana frontman.
"Kurt was not only an amazing songwriter and musician, he was an incredible artist and filmmaker," Morgan tells the New York Post . "So we are going to do the movie sort of like a third-person autobiography -- [as] if Kurt was around and making a film about his life."
Morgan adds that he's been working with Cobain's wife, Hole frontwoman Courtney Love , on developing the project since 2007. "Courtney is the one that brought me into this," he explains. "We've been trying to find the right time to put this film together and the time is now."
Morgan expects that his documentary on Cobain will be released sometime in 2014.
Copyright 2012 ABC News Radio