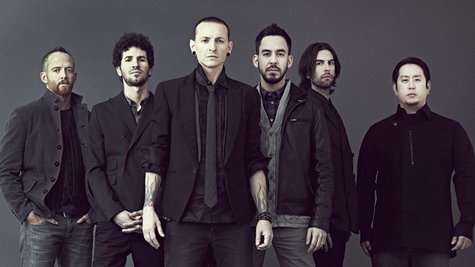 Producers for the Video Game Awards have announced that Linkin Park and Tenacious D will perform at next month's event.
LP will perform their single "Castle of Glass" on the telecast, which is nominated for Best Song in a Game for Medal of Honor: Warfighter . In addition, Tenacious D will make their second appearance at the VGAs, performing the title song from their latest album, Rize of the Fenix .
The Video Game Awards will be broadcast live on December 7 at 9 p.m. ET on Spike and will be hosted by actor Samuel L. Jackson . If you'd rather watch the show on your computer, you can join the audience online at Spike.com and GameTrailers.com.
Copyright 2012 ABC News Radio