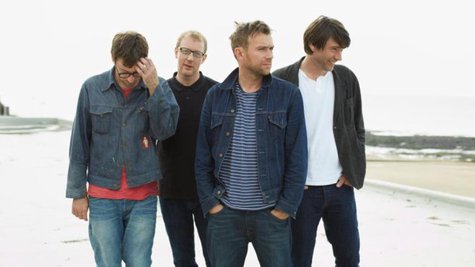 Blur is giving us a taste of their upcoming new live CD/DVD set, Parklive . The band has posted a video excerpt that features the guys performing the band's recently-released single, " Under the Westway ," during their gig at the 2012 Olympics Closing Ceremony Celebration Concert in London.
Parklive will be available on December 3 in a variety of configurations, with the largest being a five-disc set. That package features the band's full-length concert in Hyde Park on two CDs, a DVD of that show, and a two-CD album, Blur -- Live at the 100 Club , which contains a number of live performances the guys recorded over the summer. In addition, the package will include a 60-page book featuring exclusive photos from all of the band's recent performances.
To check out Parklive 's full track list, visit Blur's webstore .
Copyright 2012 ABC News Radio