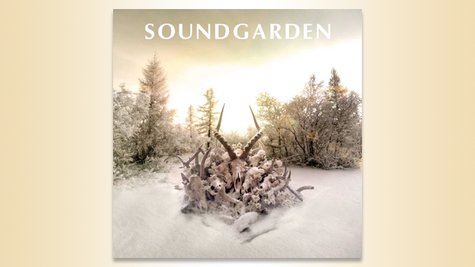 Soundgarden 's first studio album in over 15 years , King Animal , is expected to make a big splash on the Billboard 200 album chart next week.
According to industry website Hits Daily Double , sales for Soundgarden's sixth studio album are projected to be somewhere between 70,000 to 75,000 copies its first week out. Even so, and if those estimates prove accurate, the new album won't come close to the initial success of the band's previous release, 1996's Down on the Upside , which racked up 176,000 copies in its first week and claimed the #2 spot on the tally.
The Billboard 200 chart's top 10 will be released on Wednesday.
Copyright 2012 ABC News Radio