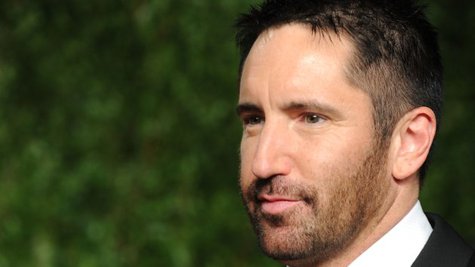 Trent Reznor is going to be a part of the new Queens of the Stone Age album.
The Nine Inch Nails frontman revealed during a Reddit Ask Me Anything session on Tuesday that he'll be lending his talents to a track on the forthcoming release. When Reznor was asked what upcoming projects he's working on, he replied, "A number of things. Tweaking some things for the HTDA full LP (coming in Spring), helping Josh out on a new QOTSA track, working with [NIN tour producer] Roy [ Bennett ], starting rehearsals for two bands."
The news comes just one week after QOTSA frontman Josh Homme revealed that Foo Fighters frontman/former Nirvana drummer Dave Grohl will once again take his place behind the drum kit for the band's upcoming album.
A title and release date for the forthcoming album has yet to be announced.
Copyright 2012 ABC News Radio