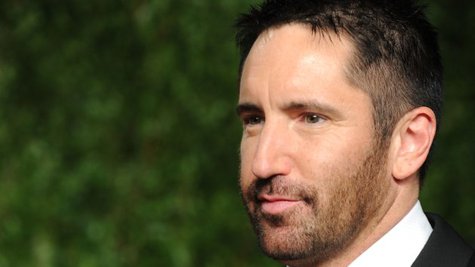 As previously reported, Nine Inch Nails frontman Trent Reznor signed on to write the theme song for the video game, Call of Duty: Black Ops II . Now, the singer is offering you the chance to check out the full track, which is currently streaming on YouTube .
"I look at video games as a true art form," explained Reznor in a recent video interview . "The chance to be involved in something like this is exciting to me. I feel it's every bit as viable as film work or music or anything. Video game culture has expanded into the largest form of entertainment."
Call of Duty: Black Ops II arrives in stores on Tuesday, which is the same day that his side project, How to Destroy Angels , will release its new EP, An Omen .
Copyright 2012 ABC News Radio