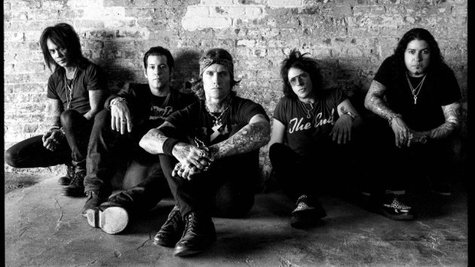 Buckcherry wants you to be in the video for a new song from their upcoming album, Confessions .
The band posted a note on their website announcing a casting call for the video on Tuesday, and all their fans in Los Angeles are invited to attend. The guys are looking for "skaters, punks, rock & roll, punk rock, unique, special, high energy" males and females, ages 18-35, to participate in the shoot.
If you want to participate in the shoot you'll need to go down to the First Christian Church at 4390 Colfax Avenue in North Hollywood, California before 9 a.m. PT. In addition, you'll need to send your full name and phone number in an email to jaynecasting@gmail.com to be considered for the video.
Copyright 2012 ABC News Radio