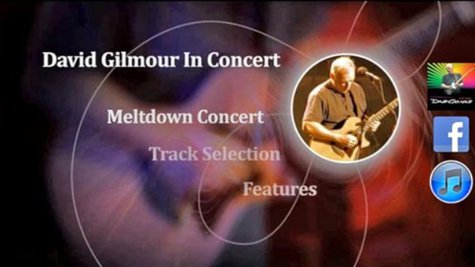 David Gilmour fans soon will be able to carry around the Pink Floyd singer/guitarist in their pockets thanks to a new app.
The application will bring the previously released concert DVD, David Gilmour in Concert , to Apple devices on November 19 with an Android version to follow.
The DVD-turned-app captures solo dates Gilmour performed in 2001 and 2002 at London's Royal Festival Hall. The performances include solo numbers, as well as pieces Gilmour performed with a mostly acoustic ensemble including bass, guitar, piano, drums, cello and a large choir. Guest artists at the shows included Bob Geldof and Pink Floyd keyboardist Richard Wright . All of the DVD's original content and extra features will be available via the app.
The David Gilmour in Concert app will cost $8.99, and will be available at the Apple app store for iPhone, iPad and iPod Touch devices. There's no date set yet for the Android release.
Copyright 2012 ABC News Radio