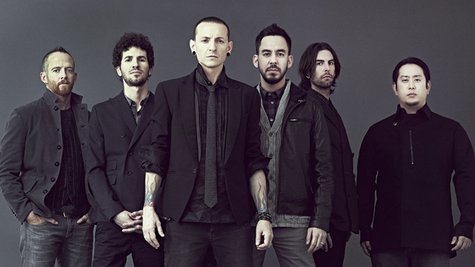 Linkin Park wants their fans to help those affected by Hurricane Sandy. In a video interview with AXSLive, multi-instrumentalist Mike Shinoda says you can offer support to victims of the storm by donating funds to LP's non-profit organization, Music for Relief.
"I was talking to the fans the next morning and they…uploaded some pictures that were horrendous, stuff under water and cars, like, basically just demolished, destroyed by the hurricane," explains Shinoda. "I know that a lot of fans from all over the place are looking for ways to help out so that's why we're trying to spread the word about Music for Relief."
To make a donation, visit MusicforRelief.org .
Copyright 2012 ABC News Radio