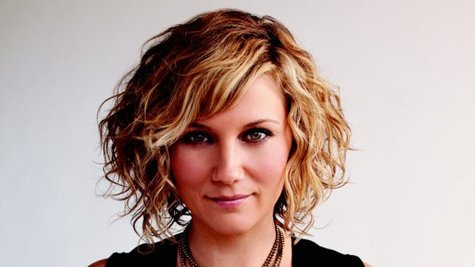 Sugarland 's Jennifer Nettles will be singing with aspiring singers on the new ABC music competition television show Duets , coming this summer. While she'll be mentoring the contestants she sings with, Jennifer is also looking forward to picking up tips from her fellow mentors Kelly Clarkson , Lionel Richie and Robin Thicke .
Jennifer is nervous about revealing her creative process in front of the cameras too.
She says, "How I approach performing, how I rehearse, as well as my ethos on my relationship with the stage and the audience are all elements that I imagine will be displayed in this show. That is a peek behind the curtain."
Jennifer vows to power through her nerves for the show. She's currently looking for her contestants, and you can find out how to apply for the gig at SugarlandMusic.com .
Copyright 2012 ABC News Radio