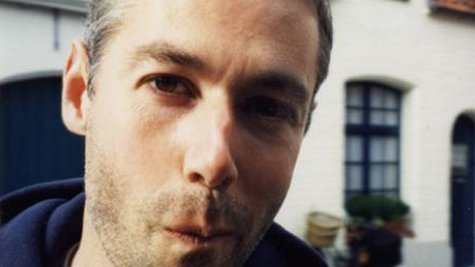 Pioneering rap group the Beastie Boys suffered a tragic blow in 2012 when the group's co-founder, Adam "MCA" Yauch , died on May 4 at the age of 47. Yauch had been fighting cancer since 2009, when a tumor was discovered in his salivary gland. Release of the band's most recent album, last year's Hot Sauce Committee Part Two , was delayed by Yauch's continuing cancer treatment.
Yauch directed many of the Beasties' iconic videos and in 2008 founded the film company Oscilloscope Laboratories, which has distributed a number of independent films, including Yauch's own feature-length directorial effort, a documentary about basketball called Gunnin' for That #1 Spot.
In addition to his role in the Beasties, Yauch was also a founder of the Milarepa Fund, a non-profit organization dedicated to promoting awareness and activism regarding of Chinese occupation of Tibet. Beginning in 1996, the fund produced a series of Tibet benefit shows for nearly a decade. Following the attacks of September 11, the fund also produced a benefit for victims of the attacks.
Copyright 2012 ABC News Radio