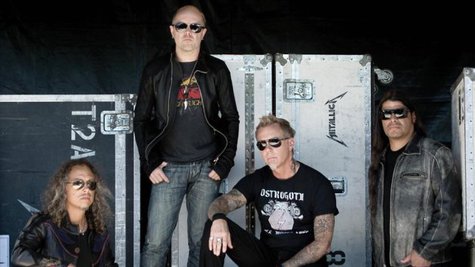 Following the announcement that Detroit would be the location for Metallica 's second annual Orion Music Plus More Festival on June 8 and 9, 2013, it has now been revealed that Belle Isle will be the venue. According to the Detroit Free Press , the Detroit City Council has approved the landmark for the two-day event.
City Councilman Ken Cockrel Jr. anticipates the festival will make a positive financial impact on the city. "Anytime you have a two-day music festival like this, that's going to bring fans from throughout the country and possibly throughout the world, it's good for the city from an economic perspective," he tells the paper.
Metallica debuted the Orion Music Plus More Festival in this past June in Atlantic City. The event also included a car show and horror memorabilia from guitarist Kirk Hammett .
Copyright 2012 ABC News Radio