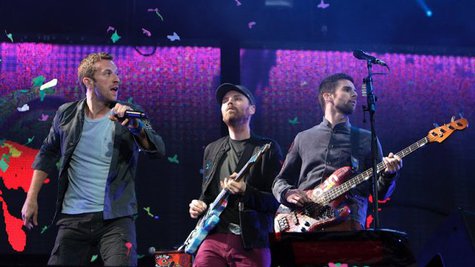 Coldplay is partnering with rapper Jay-Z to help raise money for a charity in Newtown, CT, which was rocked by the recent shooting at the Sandy Hook Elementary School where 20 children and six staff members were killed.
The artists are auctioning off four floor seats and an exclusive meet-and-greet with Coldplay and Jay-Z for their sold-out New Year's Eve concert at the Barclays Center in Brooklyn, NY.
The auction, which is being hosted by CharityBuzz.com , closes on Thursday. Proceeds from the sale will benefit the Newtown Youth & Family Services , a non-profit mental health clinic and youth service bureau which provides counseling and substance abuse treatment services.
Copyright 2012 ABC News Radio