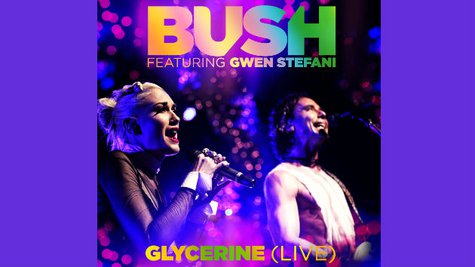 Earlier this month at a concert in Los Angeles, Bush frontman Gavin Rossdale thrilled fans by performing his very first duet with his wife, No Doubt singer Gwen Stefani . The pair sang Bush's 1995 hit "Glycerine," and is now offering up the new track on iTunes for $1.29.
Rossdale recently told Rolling Stone that Stefani came up with the idea for the couple to perform together, and that the song was "powerful" and "so much better" with her vocals added to it.
If you want to check out the track before you buy it, fan-filmed footage of the performance is posted on YouTube.
Copyright 2012 ABC News Radio